Posted on
By The BraBar & Panterie
Posted in Bras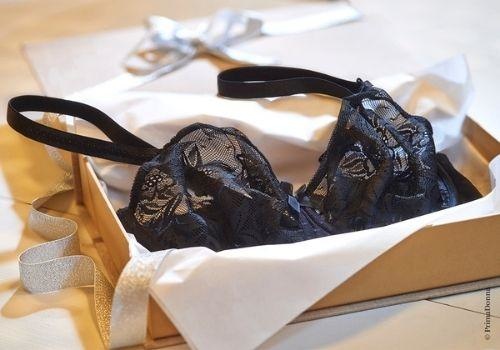 Have you ever found the perfect bra? As soon as you fastened the back and secured the straps, you knew you'd found the one.

Fast forward to one year later: You've noticed your bra isn't fitting the way it used to. What once fit like it was made for you is now frayed, uncomfortable, and unsupportive.